"Photography is more than a medium for factual communication of ideas. It is a creative art."
Weddings
Embark on a visual journey through the Winnipeg Weddings Gallery, where each photograph beautifully captures the essence of love, emotion, and unforgettable moments shared during these special celebrations.
Landscape
Immerse yourself in the serene beauty of Winnipeg and beyond with my Landscapes Gallery. These photographs transport you to breathtaking vistas, tranquil lakes, and captivating scenery, allowing you to escape into the natural world.
Aerial
Elevate your perspective with my Aerial Gallery, offering a unique bird's-eye view of stunning landscapes, urban cityscapes, and architectural marvels. These aerial photographs provide a fresh and breathtaking outlook.
Eclectic
This collection embodies the essence of diverse visual storytelling. Each image offers a unique glimpse into a world of creativity and beauty, ensuring that every frame is an unforgettable moment in itself.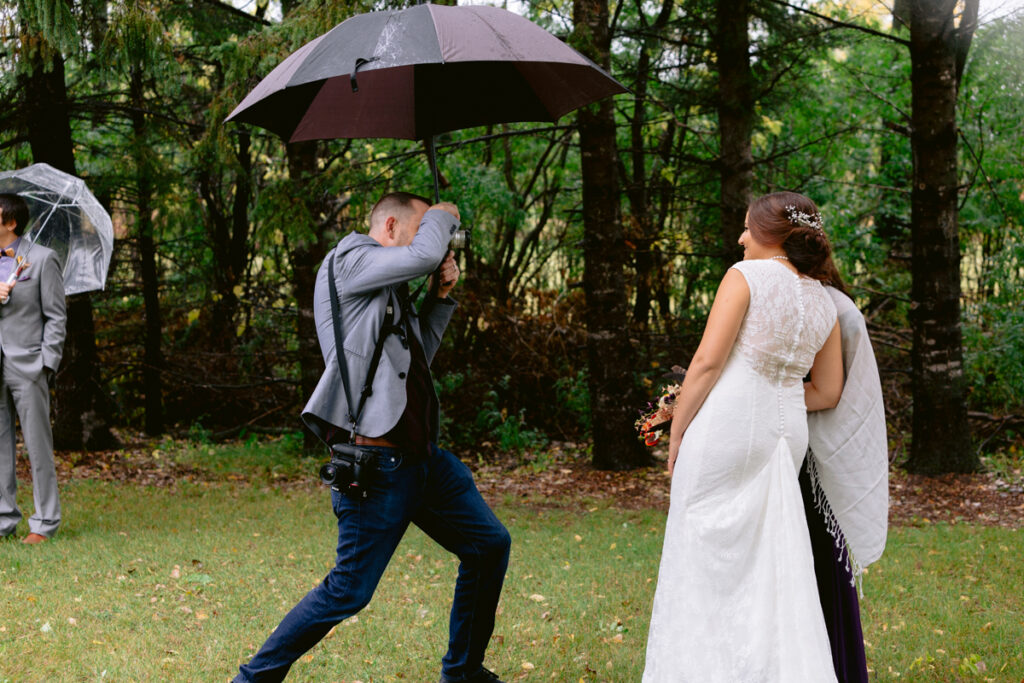 ABOUT ME
I wish I could recount a glamorous tale of growing up surrounded by vintage film cameras and rolls of film, but reality paints a different picture. My creative upbringing took a distinctive path. Countless hours of my childhood were spent exploring the lush Irish countryside. When I wasn't lost in those landscapes, I found solace in my drawings. I would painstakingly sketch my treasured TV characters and beloved comic book champions.
However, it wasn't until my final years of secondary school that I began to treat Art with a more earnest devotion. Departing from school, I delved into the realm of Art & Design, earning a diploma, and further pursued my passion with a degree in Classical Animation.
Testimonials
---
Cameron Lewis
"I had the privilege of working with Michael on a recent photoshoot for my new website publicity. Michael is a brilliantly talented photographer with great 'out of the box' ideas – his skills, creativity and understanding of change requests made the project a dream. He has extensive expertise, and his open-minded approach could not be overestimated. For Michael the job is always the most important thing and we couldn't be happier with our final product."
Annika Allen
"We wanted a photographer with great vision, fantastic graphics/retouching skills and a creative mindset and we got everything that we wanted in Michael Scorr. The final imagery for our cover shoot, fashion editorial and advertising campaigns were outstanding. He was extremely professional and focused on the projects and brought the best qualities out of the models used. His creative input, natural talent and great eye for detail proved to be a winning combination. He was a pleasure to work with and we will continue working with him in the future."
Samantha Parker
"I have worked with Michael Scorr on a photo shoot in London and found him an absolute pleasure to work with, truly professional with a strong artistic vision. Michael made myself and the models on the day work effectively and comfortably and the results were pieces of work which still stand out of my portfolio today. I would recommend Michael to anyone, he is a true professional who guarantees striking shots and a brilliant and fun days work."
ASHLEY + KYLE
Ashley + Kyle's wedding at the Rustic Wedding Barn, Winnipeg, Manitoba was a dream to shoot.
JANELLE + EJAY
Still one of my favourite weddings to date. Janelle + Ejay's wedding was beyond amazing.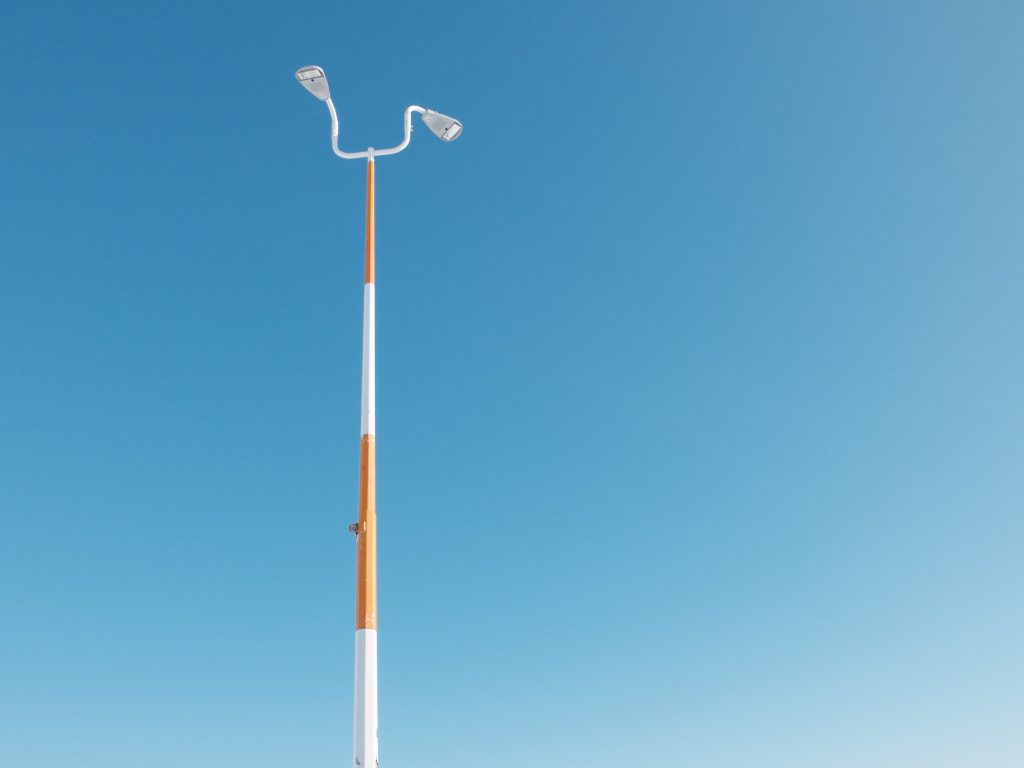 LAC BROCHET
Join me on a photographic journey to the remote wilderness of Lac Brochet, Northern Manitoba.
About ME
I wish I could recount a glamorous tale of growing up surrounded by vintage film cameras and rolls…